Working to keep you and your family comfortable all year round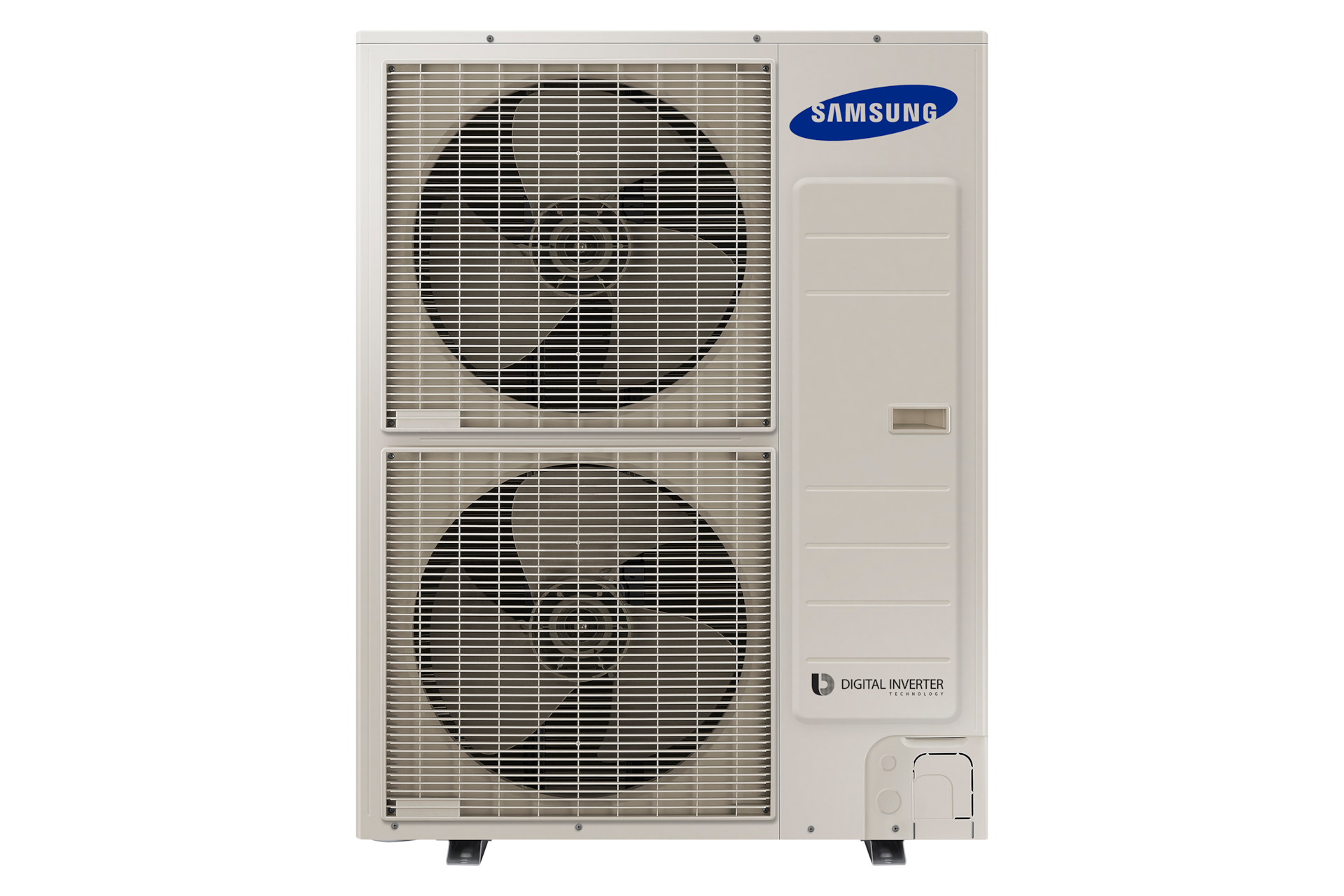 A Samsung inverter reverse cycle Ducted Air Conditioner is designed to enable each room in your home to be cooled or heated by one system. Ducted Systems are also relatively unobtrusive as the conditioned air is distributed through ducts hidden in your roof space to outlets in the ceiling of each room. The primary components of your Samsung Ducted System consist of the indoor unit, outdoor unit and controller.
 Flat Micro-Channel Technology
Duct S features flat micro-channel heat exchanger technology. Samsung engineers have used this technology to develop a low profile, light weight design with exceptional cooling and heating performance.
 Easy to use and Stylish in design
To accompany your Ducted Air Conditioning System, is a choice of controllers. The MWR-WE10 is a LCD Backlit controller with a host of features.
 Controller Features
MWR-WE10 / MWR-WE10N controller Features
email - 
This email address is being protected from spambots. You need JavaScript enabled to view it.
Call Today - 9523 1377